Motor Claims Declaration Process


Complete your claim declaration in 6 steps
What you should do once you've accident?
Step 01:
Call to our 24 hrs. claim 
helpline. Call: 
1456; (021) 222 222 or (020) 5524 4222
immediately.
Step 02:
Our helpline will send the nearest adjuster to help you.
Step 03:
In case of injury, you must call 
ambulance & sent to the nearest hospital immediately no matter you are right or fault.
Step 04: 
Claim adjuster will do investigation and help to negociate with the adversary.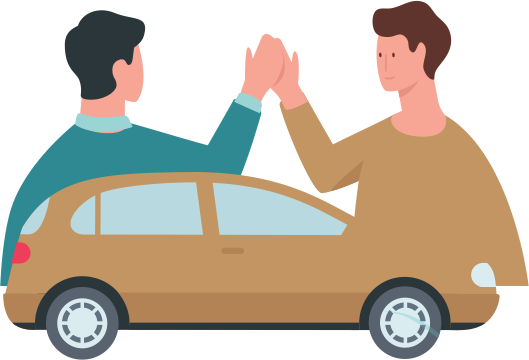 Step 05:
Claim settlement and sign on claim agreement.
Step 06:
Take your vehicle to repair base on agreement signed.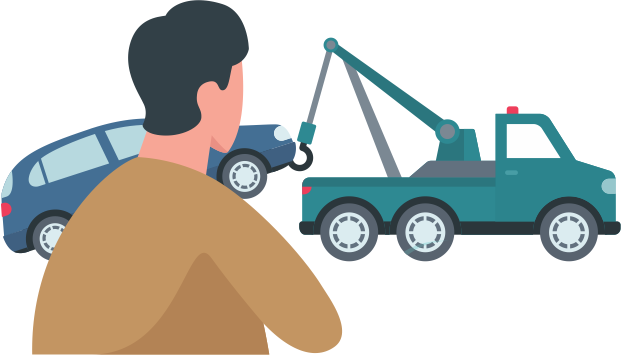 Allianz Insurance Laos is ready by your side as the One Stop Service to provide accurate and fast information to all.
Allianz Insurance Laos
33 Lane Xang Avenue, Allianz Building
P. O. Box:  4223 Vientiane Capital, Lao PDR
Call: 1457 or +856 21 21 5903
24 hrs/7 Accident Helpline cal: 1456, (021) 222 222, (020) 5524 4222