STEPS TO PROCESS YOUR HEALTH CLAIM
A. CASHLESS PAYMENT IN HOSPITAL NETWORK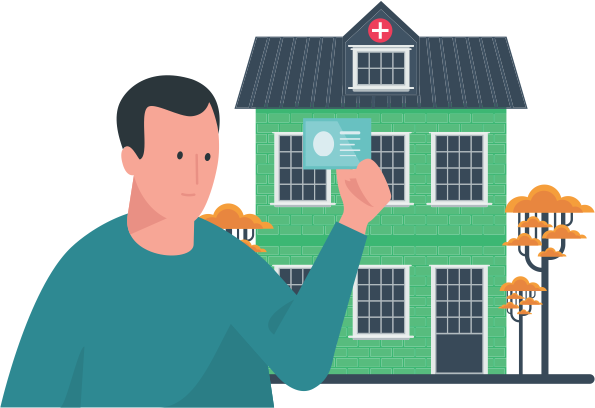 01
Go to Allianz Insurance Laos
hospital network and show
health insurance card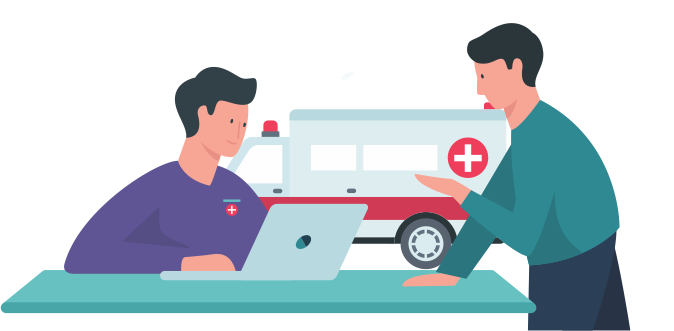 02
Hospital check health
insurance i system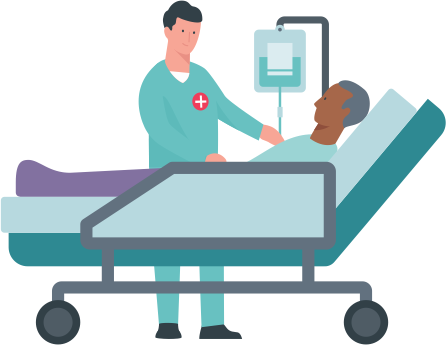 03
Receive treatment and get
dischage from hospital
(if the treatment cost is 
higher than cover plan,
then pay for the extra)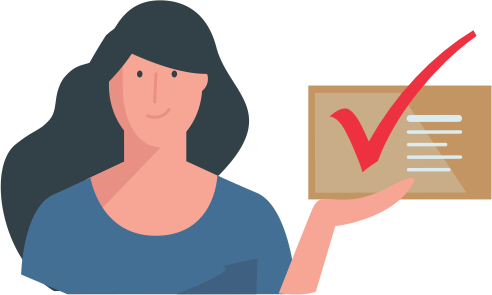 04
Allianz Insurance Laos settle your claim
and pay for hospital
B. REIMBURSEMENT IN NON HOSPITAL NETWORK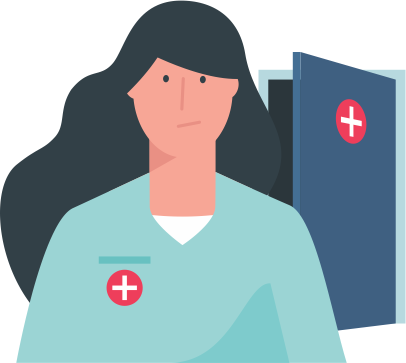 01
Go to hospital and
receive treatment.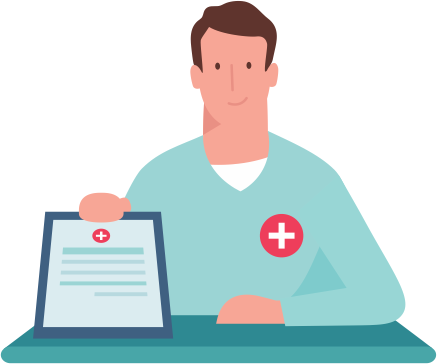 02
Pay for the treatment
cost to hospital.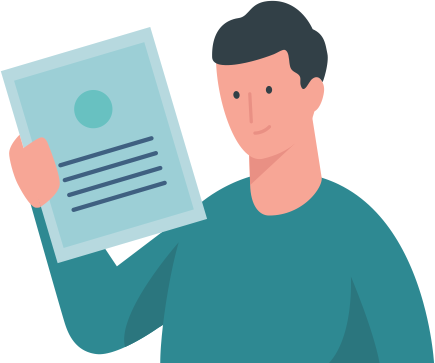 03
Bring all the bills and necessary
documents doing with filled
claim form to Allianz Insurance Laos.

  Need documents :
1. Original doctor's certificate
2. Diagnostics.
3. Hospital release certificate.
4. ID card, passport or family registration book. 
5. Other documents concerning the treatment.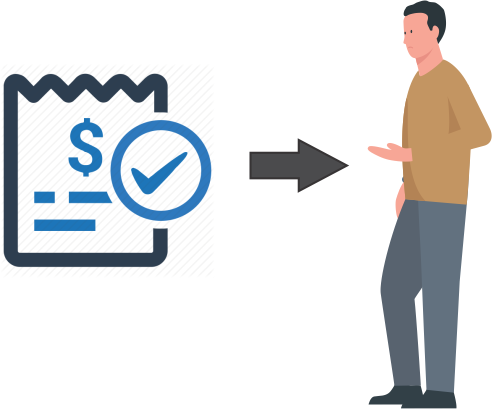 04
Allianz Insurance Laos will settle your
claim and riemburse the cost to
you by cash or bank transfer.
Allianz Insurance Laos is ready by your side as the One Stop Service to provide accurate and fast information to all.
Allianz Insurance Laos
33 Lane Xang Avenue, Allianz Building
P. O. Box:  4223 Vientiane Capital, Lao PDR
Call: 1457 or +856 21 21 5903
24 hrs/7 Accident Helpline cal: 1456, (021) 222 222, (020) 5524 4222