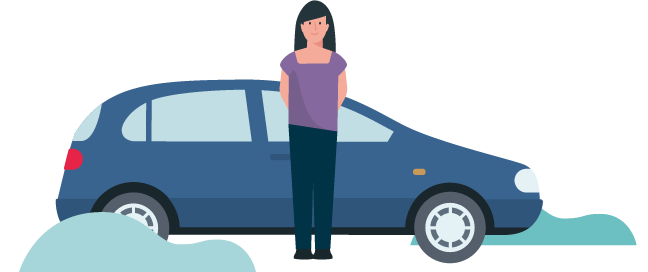 Annex to Motor Insurance Policy
Annex to the Motor Insurance Policy of depreciation applicable for vehicles when damaged parts are replaced with brand new parts.
One Stop Gate for Claim service has just been set up at the ground floor in order to provide the outstanding claim service with a warm welcome atmosphere to our customers who have claims.
An average of 600 claims cases is settled per month, which reflects AGL dedication to provide better satisfaction to its customers through the continuous improvement of its claim services.
Our 24hrs./7 Accident Helpline:
Call:  1456; (021) 222 222
Mobile 020 5524 4222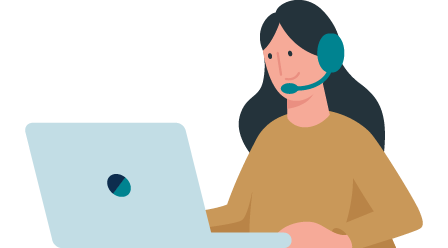 Find more on our claims services
Our Claim Settlement Process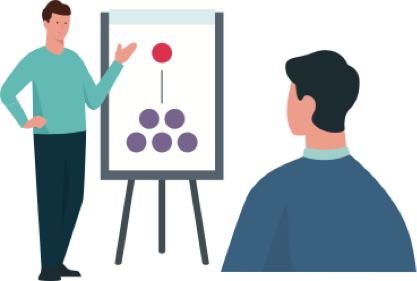 Allianz Insurance Laos is ready by your side as the One Stop Service to provide accurate and fast information to all.
Allianz Insurance Laos
33 Lane Xang Avenue, Allianz Building
P. O. Box:  4223 Vientiane Capital, Lao PDR
Call: 1457 or +856 21 21 5903
24 hrs/7 Accident Helpline cal: 1456, (021) 222 222, (020) 5524 4222